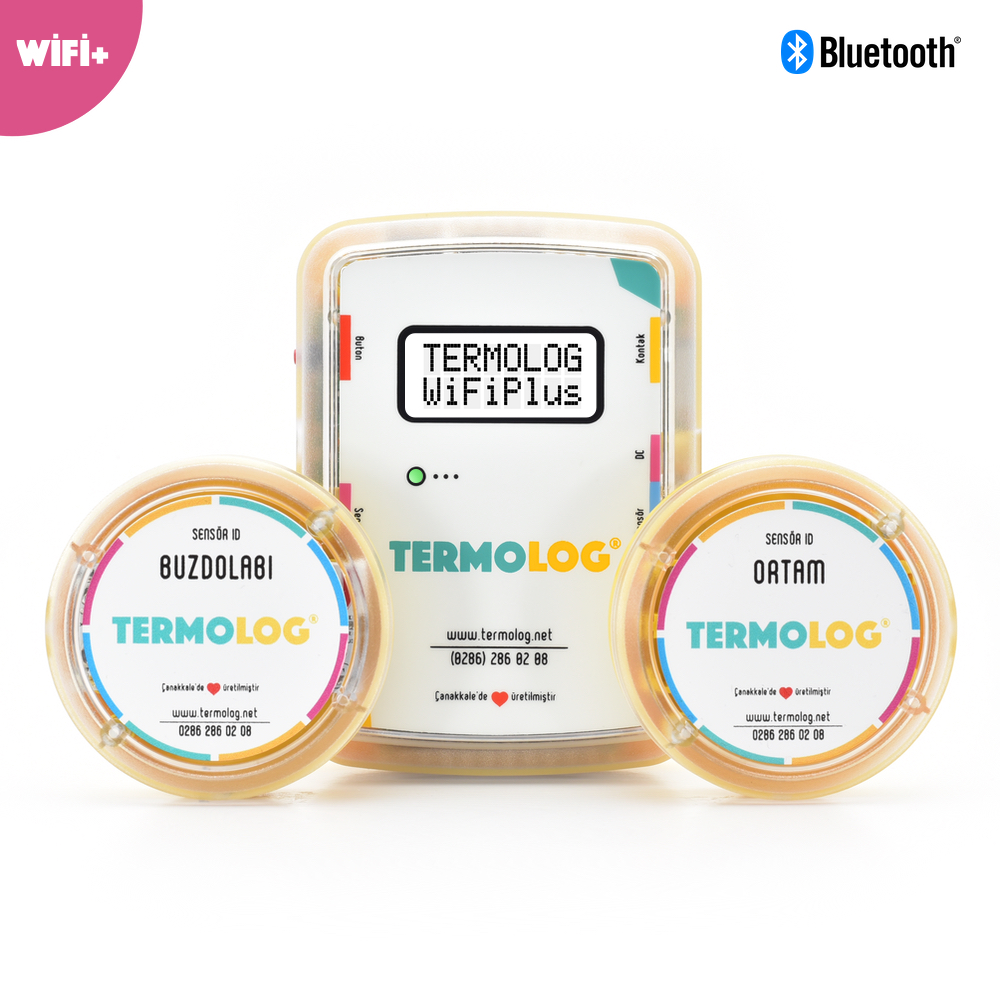 Easy, fast & smart.
for remote monitoring and control of various parameters with THERMOLOG® as now very easy with this tracking products.
You can also buy immediately on credit cards.

You can easily install our products and adapt to our system by watching the training videos on our help page in our web and mobile applications.
When using our platform; reporting, mobile notification, e-mail notification and data hosting are provided to you free of charge within your user profile.
UNLIMITED NOTIFICATION SUPPORT
You can continue to receive free alerts within your user profile from our service, such as e-mail and mobile notification, when you run out of Sms and Voice Call balance.
Be sure to review our turnkey solutions for different businesses.
By constantly monitoring your business at half-minute intervals, we become your eyes and ears with E-Mail, SMS and Voice Call when the critical range you set is exceeded.
FULLY COMPATIBLE WITH YOU
You can have this system, which provides savings with its structure that works alone without the need for a computer, by constantly monitoring the temperature of the refrigerator and the temperature / humidity of the environment, with our affordable price.
Thermolog® products are delivered by our company with annual calibration. It is under our guarantee for 2 (two) years in accordance with the legislation.
One of the internal components of our products, Graphic LCD and Buzzer, we can see the temperature and humidity values, and our users are instantly informed in undesired situations (line break, sensor failure, etc.).
With our mobile applications, you can use our application for your Iphone, Ipad and Android devices with free push notifications in addition to your E-Mail, SMS and Voice Call alert notifications.
With our API support for the automation software you use in your business, you can integrate parameters such as temperature and humidity into your local applications.
Everything is that simple.
Control of your business is always at hand with our website via computer, smartphone or tablet.